Bicycle Accessories: Helmets, Gloves, Lights, Clothing and more
Accessories make terrific gifts all year round!
Midwest Cyclery Jerseys
Want to be seen this year when riding your bike, and have a performance wicking jersey at the same time? This stylish jersey was designed by Brice, one of our staff mechanics. It will keep you cool and visibly seen day or night.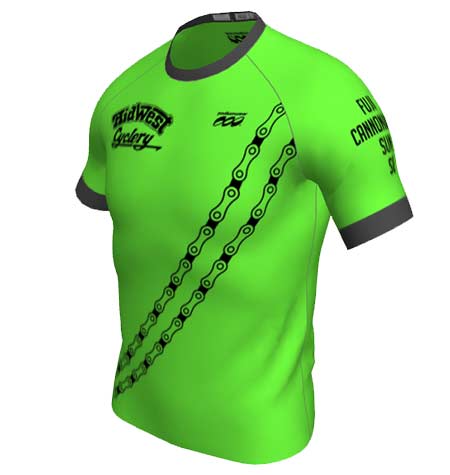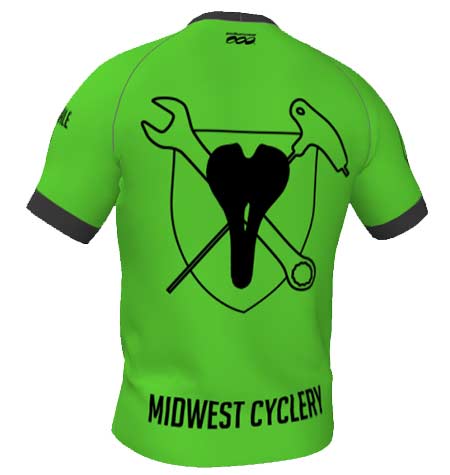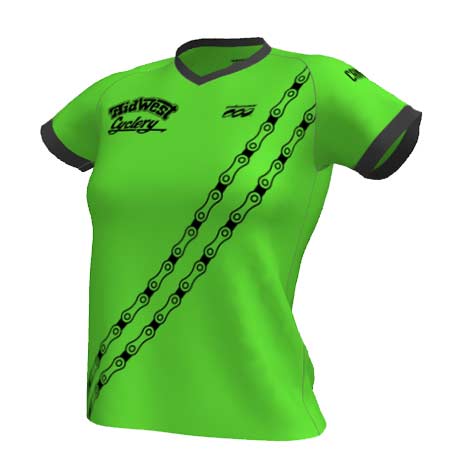 Bike Locks
Midwest Cyclery has a great selection of locks.
When shopping for a lock, consider where you might be needing the lock. Your next consideration is where you can lock your bike.
Decide just how valuable your bike is and how likely it is to be a target of theft. Then make your choice.
We're sure to have the right lock for you.
Bicycle Trailers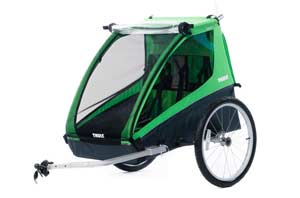 Thule Cadence is an easy-to-use bicycle trailer, providing a safe and comfortable ride for you and your kids to cruise around town or go on longer bike adventures. A Bicycle Trailer Kit is included. Securely attach to your bike using Thule's patented ezHitchT.
You can also use it for extra storage space for hauling around cargo. It's easy to fold for storage and transporting.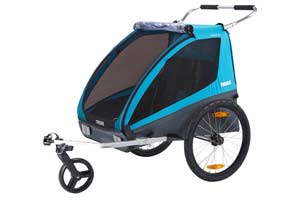 Thule Coaster is a durable bicycle trailer that provides a safe, comfortable ride and easily transforms to a stroller once you reach your destination. Both Bicycle Trailer Kit and Stroller Kit are included.
Easily converts from cycling to strolling. Thule's patented ezHitchT lets you securely attach it to your bike. The strolling wheel stores onboard.
Wide Selection of Accessories
Bells and horns
Instant tandems
Sun glasses
Water bottles and holders
Patch kits
Bike computers
Child trailers
Child carriers
Pumps
Grips
Bags
Books
Maps
Lights
Tires and tubes
U-Locks
Quality tools by Park
Gloves
Baskets
Comfortable seats
Locks and cables
Videos
Magazines
Energy bars, gels and drinks
Rear and hitch mount carriers
Helmets