For The Kids
Our selection varies over time, but here are a few examples of kids bikes: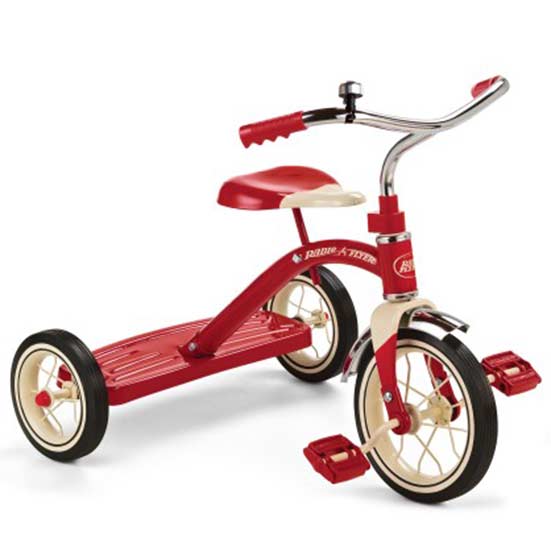 Radio Flyer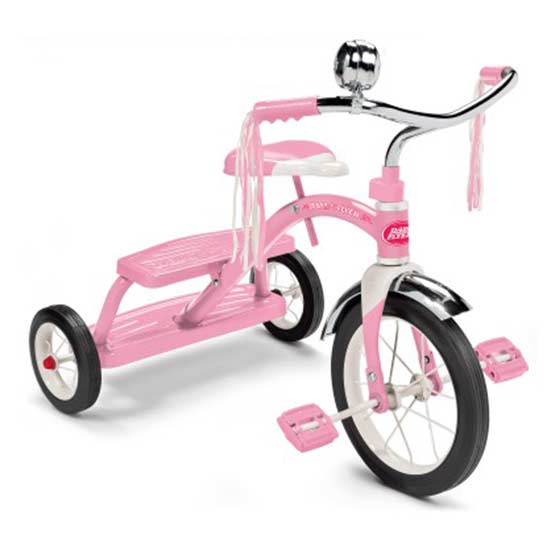 Radio Flyer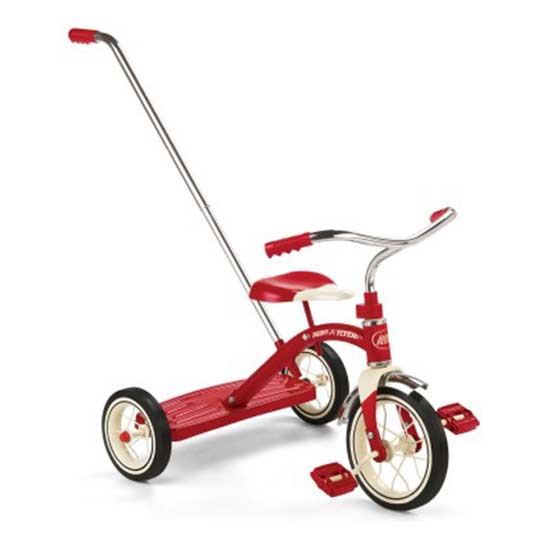 Radio Flyer
Skateboards
We have plenty of skateboards to choose from, and the selection varies over time. Come in to see what's in stock!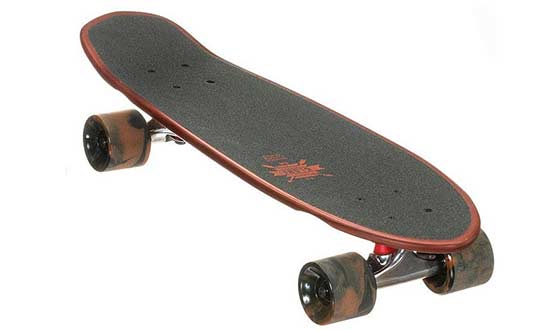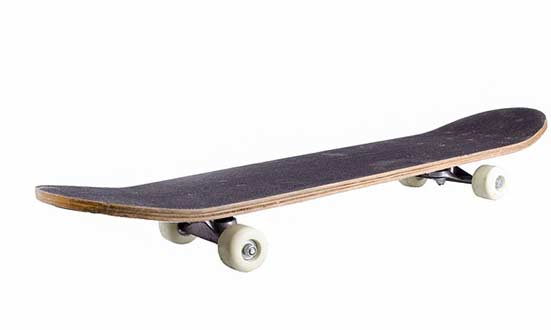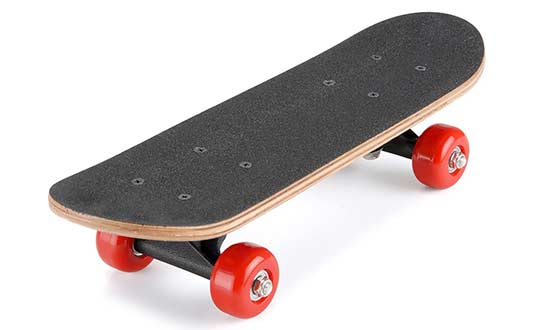 EZ-Tri Classic SX By Sun Bicycles
If riding a recumbent is easy and comfortable, then riding the 2016 Sun EZ-Tri Classic SX Recumbent Trike is even better. With a recumbent trike, the rider gets the comfort and mechanical pedaling advantage along with the stability and confidence a trike brings. 'All things considered, I do think the trike is a good value for anyone interested in riding for recreation, fitness, or commuting,' said BentRider magazine, a publication devoted to recumbent bicycles.
Wheel Base: 56.5" (143cm)
Overall Length: 73" (185cm)
Width: 30.5" (77.5cm)
Seat Height: 22" (56cm)
Weight: 56 lbs
Weight Limit: 300lbs
X-Seam 32-48"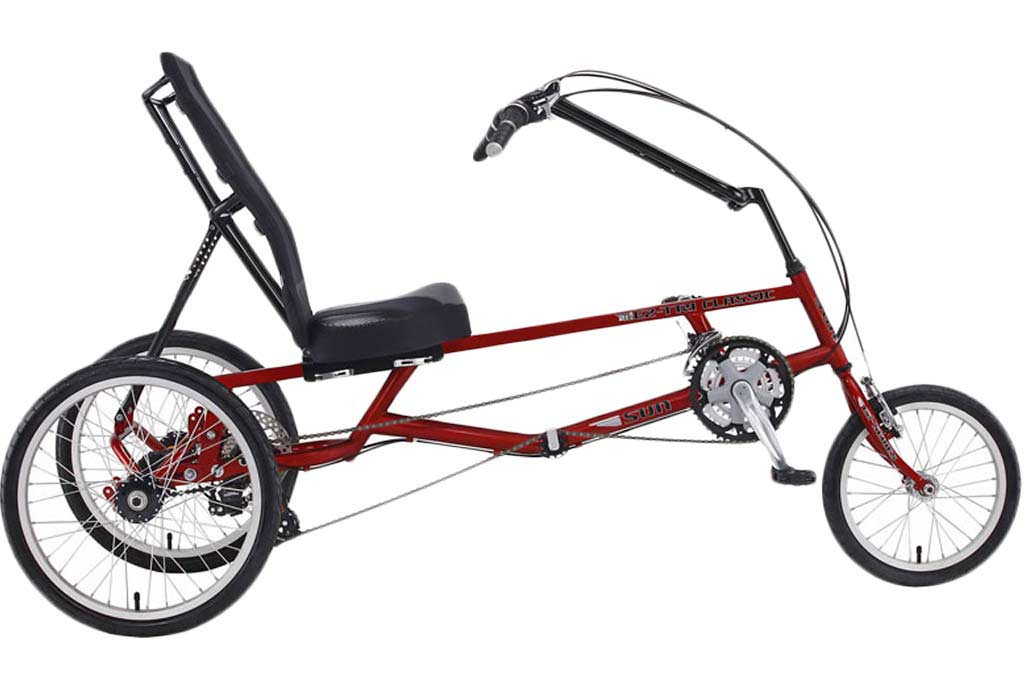 EZ-Tri Classic SX Recumbent Trike