Cannondale Bicycles
Cannondale has a mission "to create innovative, quality products that inspire cyclists around the world." To succeed in their mission they:
Strive to exceed the expectations of their consumers, retailers, and business partners,
Believe that their people drive their success and act accordingly,
Work together as one global team,
Act with respect, responsibility and integrity,
Produce a stream of innovative, quality products,
Devise flexible manufacturing processes that enable them to deliver these innovative, quality products to the market quickly and then back them with excellent customer service
Limit their distribution to the best specialty retailers in the world,
Stay lean, remain competitive and entrepreneurial,
Promote from within whenever possible,
Concentrate on detail, because the last 5% is often the difference between success and failure,
Continuously improve everything.
Cannondale Quick 2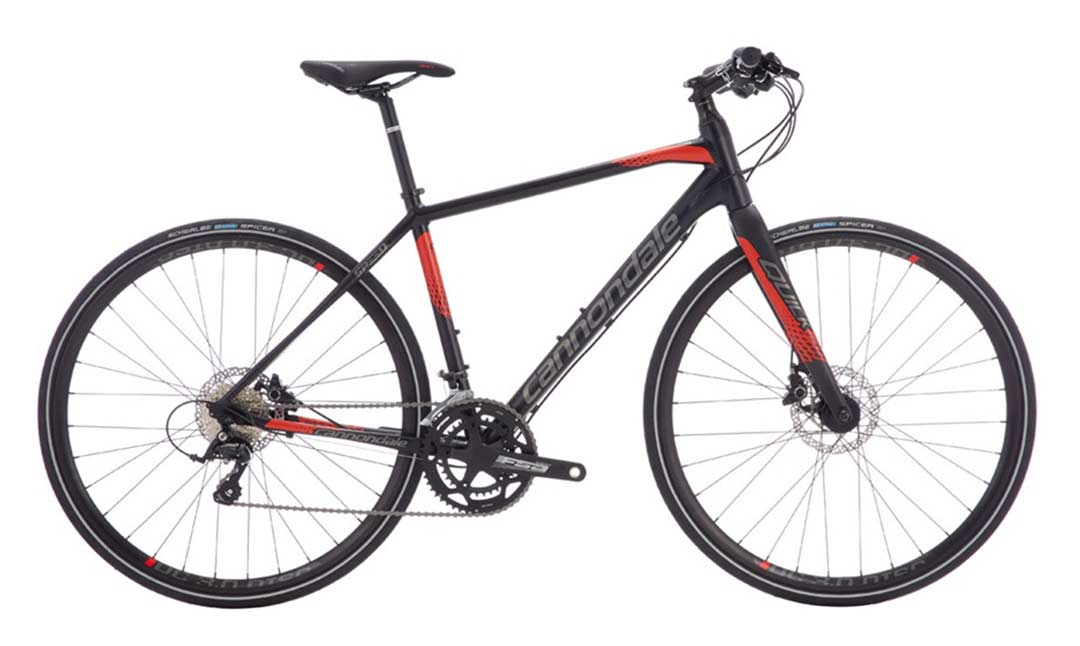 Great for older serious riders returning to the sport, new riders looking to experience road riding more comfortably, fast commuters, and group riders.
The upright riding position offers good comfort and visibility, with just the right amount of forward lean for confident handling and control.
The agility of a road bike with an upright sportive position and versatile tires, Quick Speed is the perfect partner for an unforgettable adventure.
Cannondale Quick 4 and Quick 6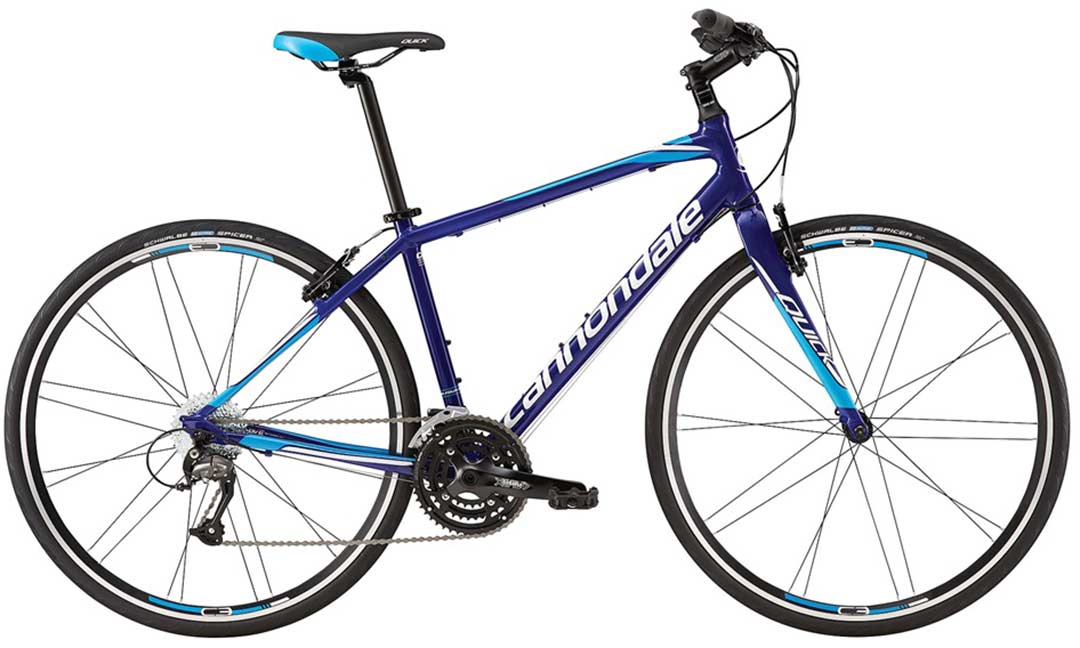 Great for people looking to take their fitness goals out of the gym and experience more, whether it's morning hot laps around Central Park, completing an important charity ride or simply feeling the sun on their morning commute.
Cannondale Quick 7 and Quick 8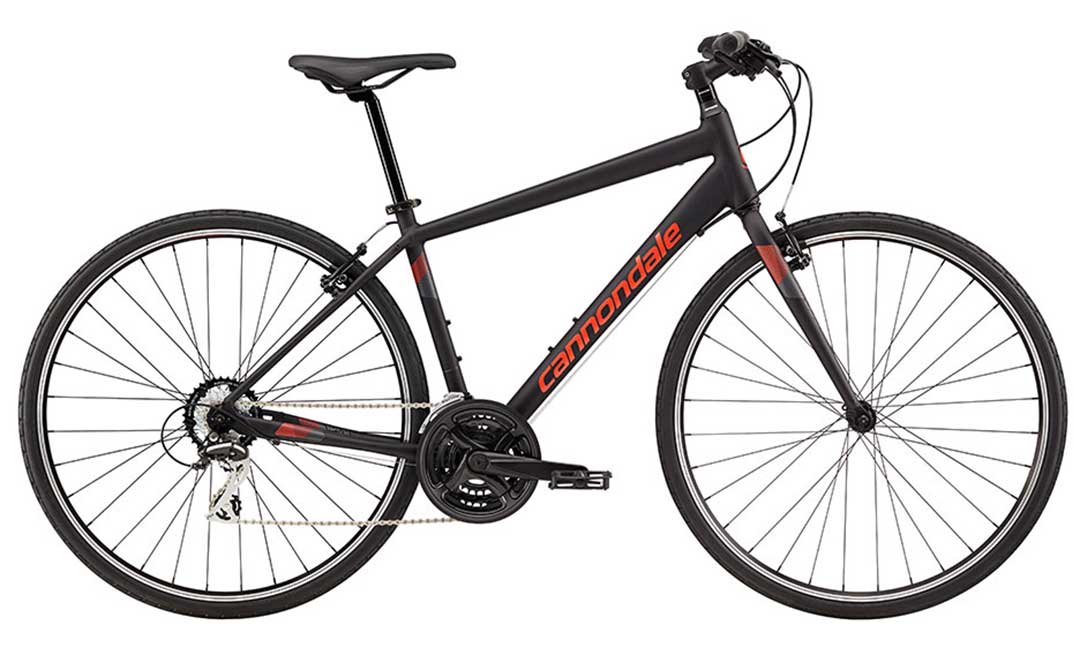 Features: Lightweight Quick Aluminum Frame, Durable Cromoly Fork, Shimano Acera/Tourney 3x7-Speed Gearing
Cannondale Quick CX 3 and Quick CX 4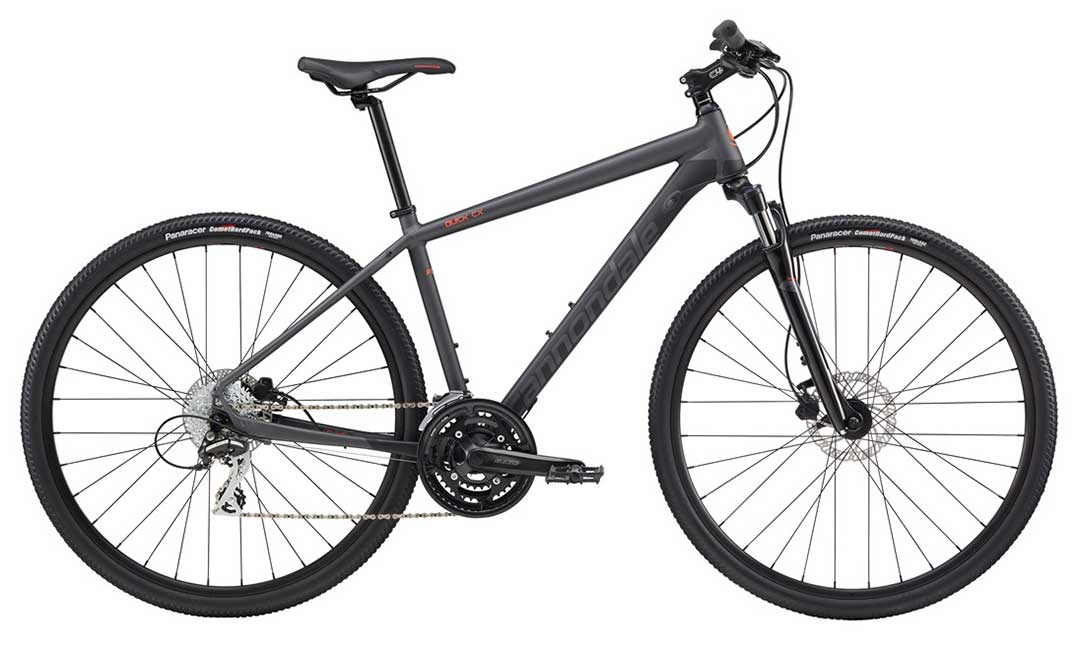 With lightest-in-class weights, bright reflective graphics and a smooth, stable ride, the all-new Quick is the fast, fun way to get fit or get around town.
Cannondale is a proud supporter of People for Bikes!
PeopleForBikes is the movement to make riding better for everyone. By collaborating with millions of individual riders, businesses, community leaders, and elected officials, they're uniting people to create a powerful, united voice for bicycling and its benefits.
People for Bike's goal is to make every bike ride better, whether that ride takes you on trails, down to the grocery store, or all the way across town. Why? Because when people ride bikes, great things happen for our bodies and our minds, and our local and global communities.
Cannondale also supports the National Interscholastic Cycling Association, the AIDS Lifecycle ride, the Best Buddies Challenge and the League of American Cyclists.
Kids Bikes
Choose one of these quality Kids' bikes! We can hold it for you until Christmas Eve at no extra charge. Shop early for the best selection.
Sun Bicycles - Flower Power (girls) or Matrix (boys) in 16' or 20" and the 24" Scout for boys or for girls.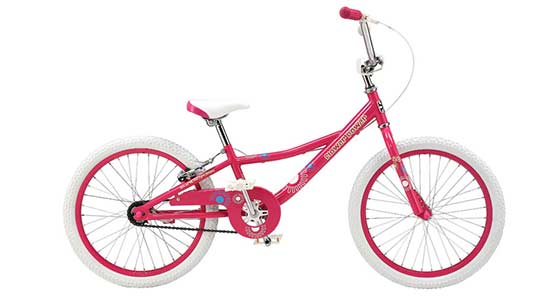 Flower Power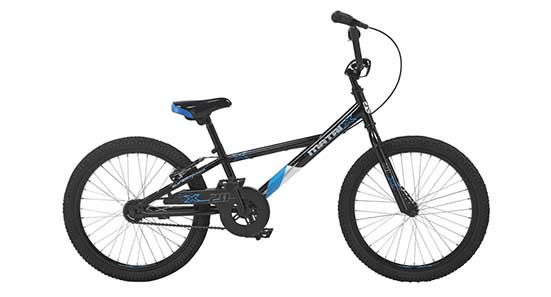 Matrix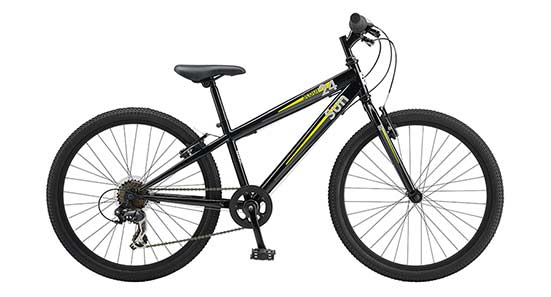 Scout 24
FUJI Bicycles - Kit (girls) or Fazer (boys in 16" or 20") and the 24" dynamite for boys or girls.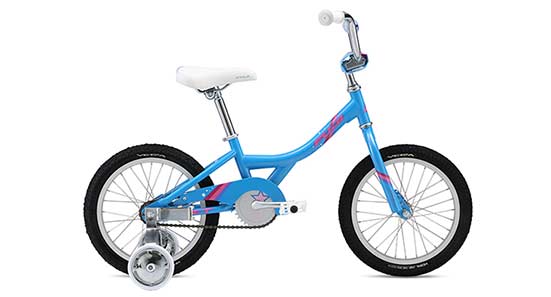 Kit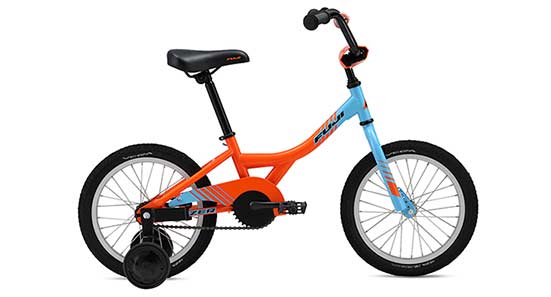 Fazer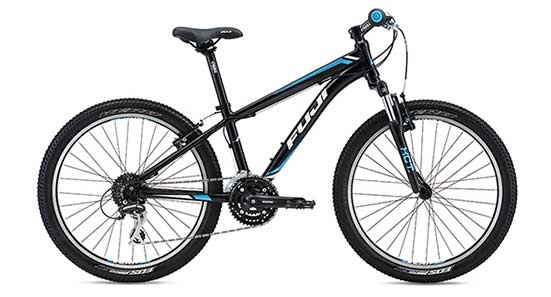 Dynamite
Come on in and check them out! We have a full line of Cannondale kids bikes too.